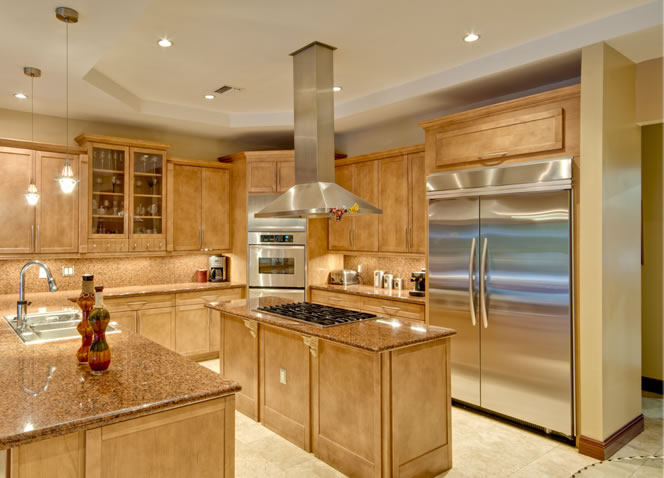 Sattler Homes, Inc.; a company specializing in affordable custom built home building is owned and operated by Robb Sattler and his family. With over 30 years of personal home building experience and a combined employee experience spanning centuries, you can be assured that Sattler Homes will provide the attention to detail you expect and deserve. Over the years, Sattler Homes has sought out the most talented craftsman in the industry to provide its customers with the highest standards of quality, without compromising affordability. We pride ourselves in employing nearly all of our own craftsman; whether its from our home design professionals, to the carpenters constructing the finishing touches on your home. Providing our buyers with impeccable quality combined with affordability is our number one priority, and is matched by no other.
We are members in good standing with the North Dakota Association of Builders, Bismarck-Mandan Home Builders Association and subscribe to the strict code of ethics and business practices of the National Association of Home Builders .
Mission Statement
Sattler Homes Inc. is committed to our customers, employees, and the community. As a leader in the home building industry we provide superior quality at a fair price, assist in our employee's growth and safety, and actively participate in our community.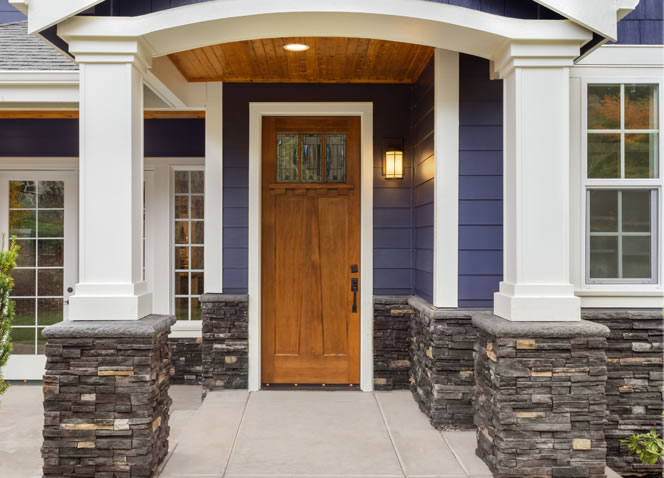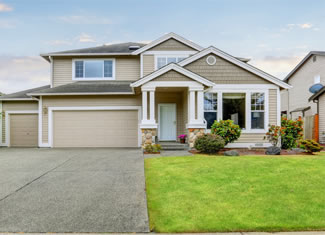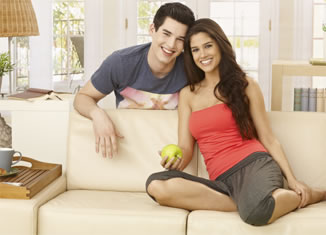 Our Process
At Sattler Homes we feel flexibility in today's market is a must. You can choose from a wide variety of existing floor plans or design your own with the help of our computer assisted design professionals. We also have many lots to choose from or we can build on your personal lot anywhere in the Bismarck-Mandan Area.
All Sattler Homes include engineered floor and roof trusses, poured concrete foundation and flat work, and a 10' x 10' attached treated lumber deck. Quality construction, craftsmanship and customer service satisfaction is our trademark.
Our homes provide the utmost energy efficiency savings to you. Walls are fully and tightly insulated, forming a monolithic thermal and acoustical barrier. No more gaps. No more voids. No more drafts. Just years of comfort . As Applegate is sprayed into the walls, the excess insulation is removed and recycled for use elsewhere in the home, leaving zero waste at the work site.
Superior attic insulation for your new home. Applegate cellulose insulation forms a seamless blanket of natural fibers that provide outstanding protection year round. Best of all, on the hottest and coldest days, (when you need it most) Applegate won't lose its effective R-Value like traditional insulations.
For more information on our current inventory of Spec homes or to set up an appointment to view a home give Jeff a call at (701) 255-7628.